Those who love water can rent a kayak and go for a ride on the surrounding lakes

We also have bikes for rent that you can take on a nice ride on Dobrogea`s hills

For the outdoor lovers we can organise a hicking on Macin mountains

No trip into the Danube Delta must pass without a fishing contest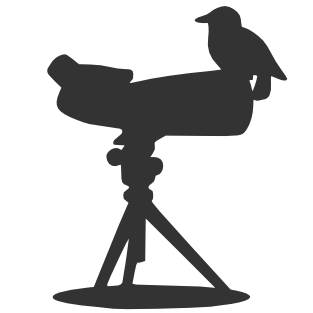 Birdwatchers will find that Danube`s Delta is a true Paradise

No trip must be without photos and memories of the beautiful landscapes surrounding all areas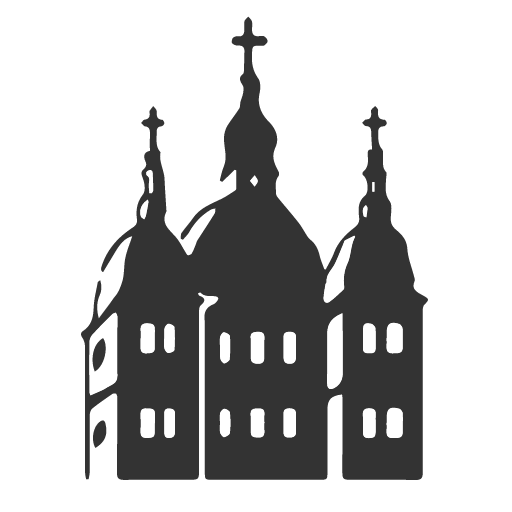 The beautiful churches and monasteries in the area attract thousands of tourists and believers each year.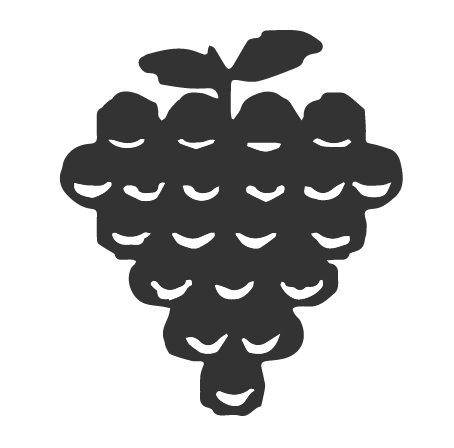 Perhaps you will choose a wine tasting at the famous Sarica Niculitel vineyard, in an outstanding natural environment.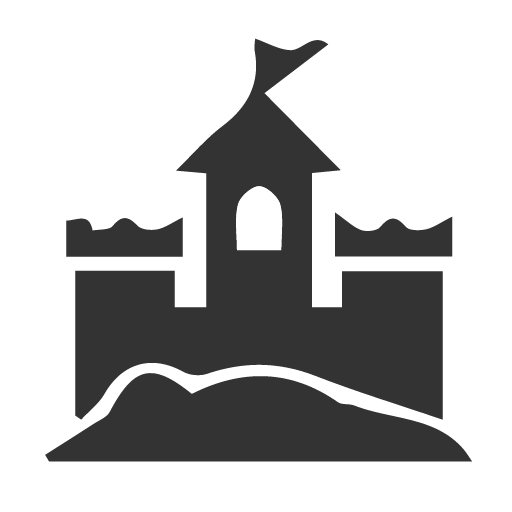 The hills of Dobrogea, invite you to discover and explore, historic sites from long-gone times.
Love for nature is what binds us, admiration for the Danube Delta is what unites us.
We are walking around… in reverence to every living thing surrounding us,
because in the Danube Delta everything is wild, amazing, and incredibly beautiful.